ANNOUNCING ADDITIONAL LOCATION IN LANCASTER: 342 N. Queen Street, Lancaster, PA 17603 (By Appointment Only). Please call 717.341.1738 to schedule an appointment.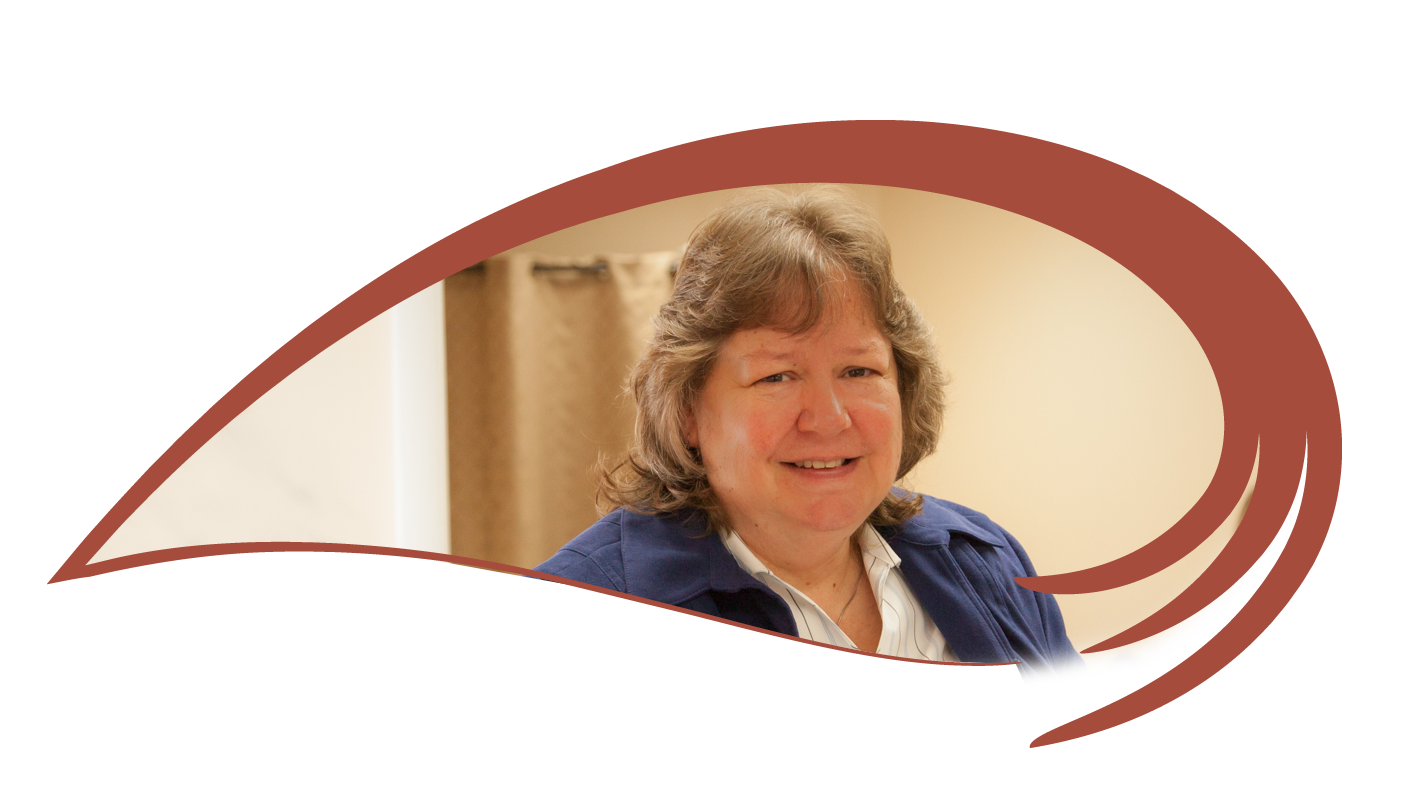 Although over twenty years have passed, I still love my job. I enjoy working closely with owners and managers to put the pieces together, creating a clear picture of their financial situation. I love the challenge. It feels great to help them make their dream a reality.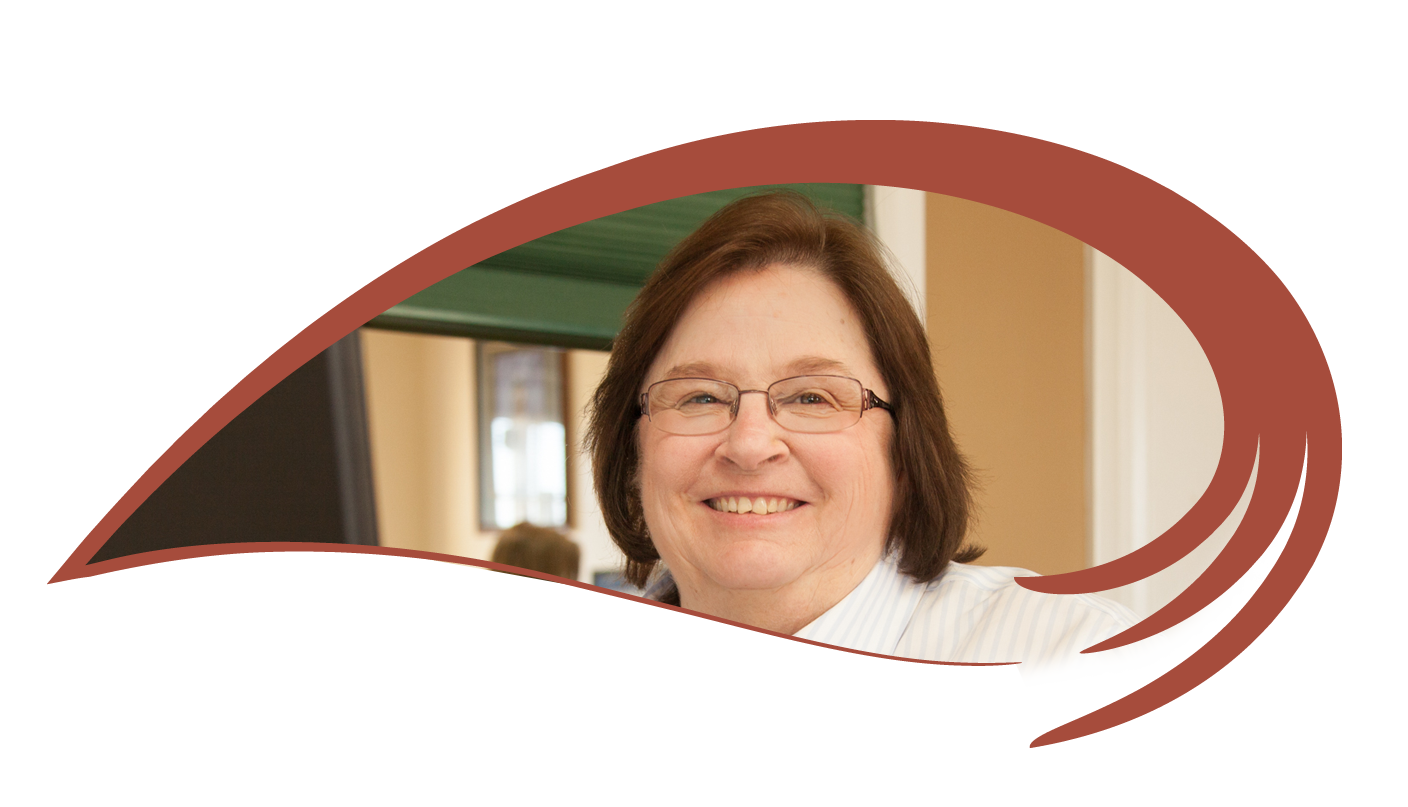 When a client calls in with a question or problem, I appreciate being able to help them in an efficient manner. It's a great feeling when the "numbers come together" to make a report complete and correct. I smiled when Jill Plouffe from 4Telecomhelp said  "Thank you for all your hard work."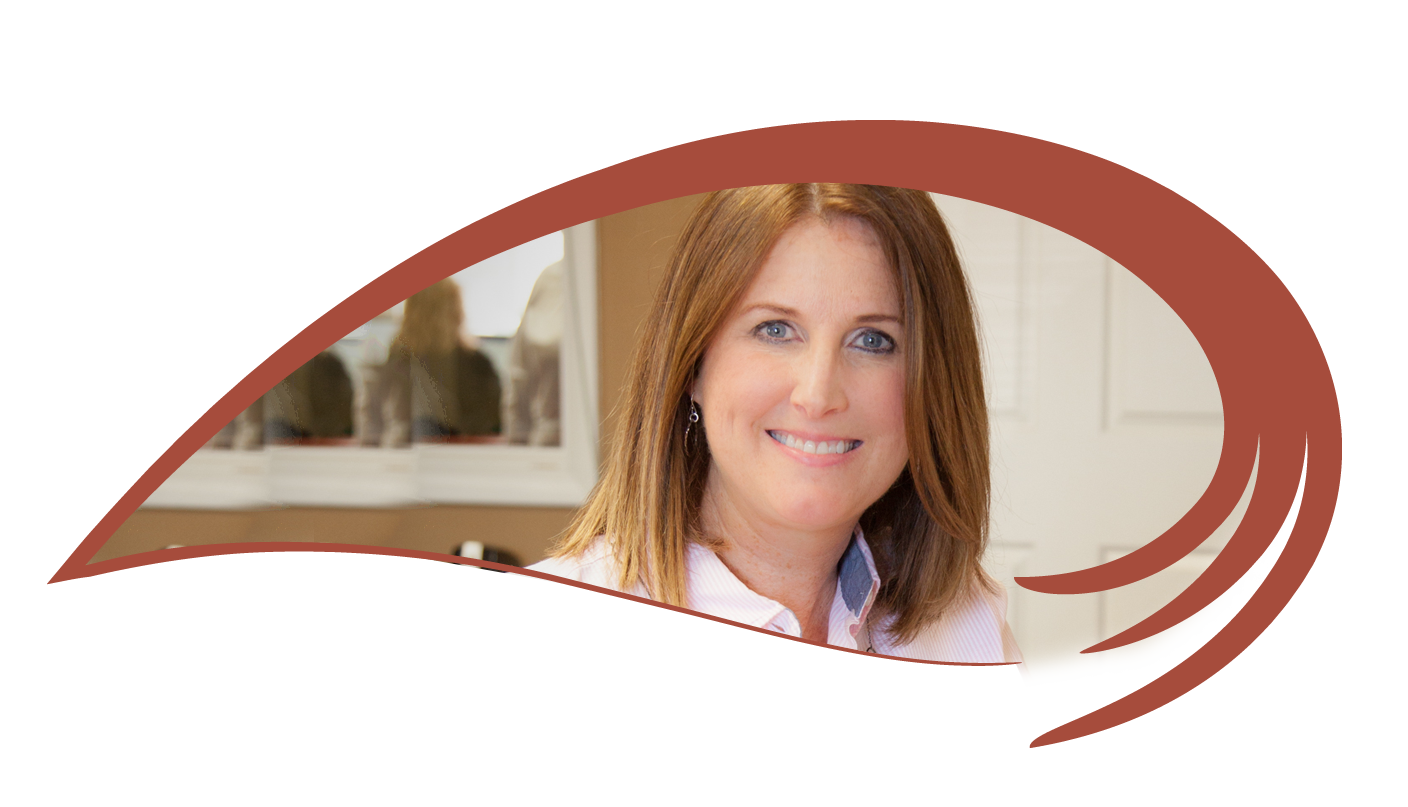 In twenty-five + years of working for various large corporations and small businesses, I have never worked with a more organized, detail-oriented group of people. It starts with Paula and runs through the whole team!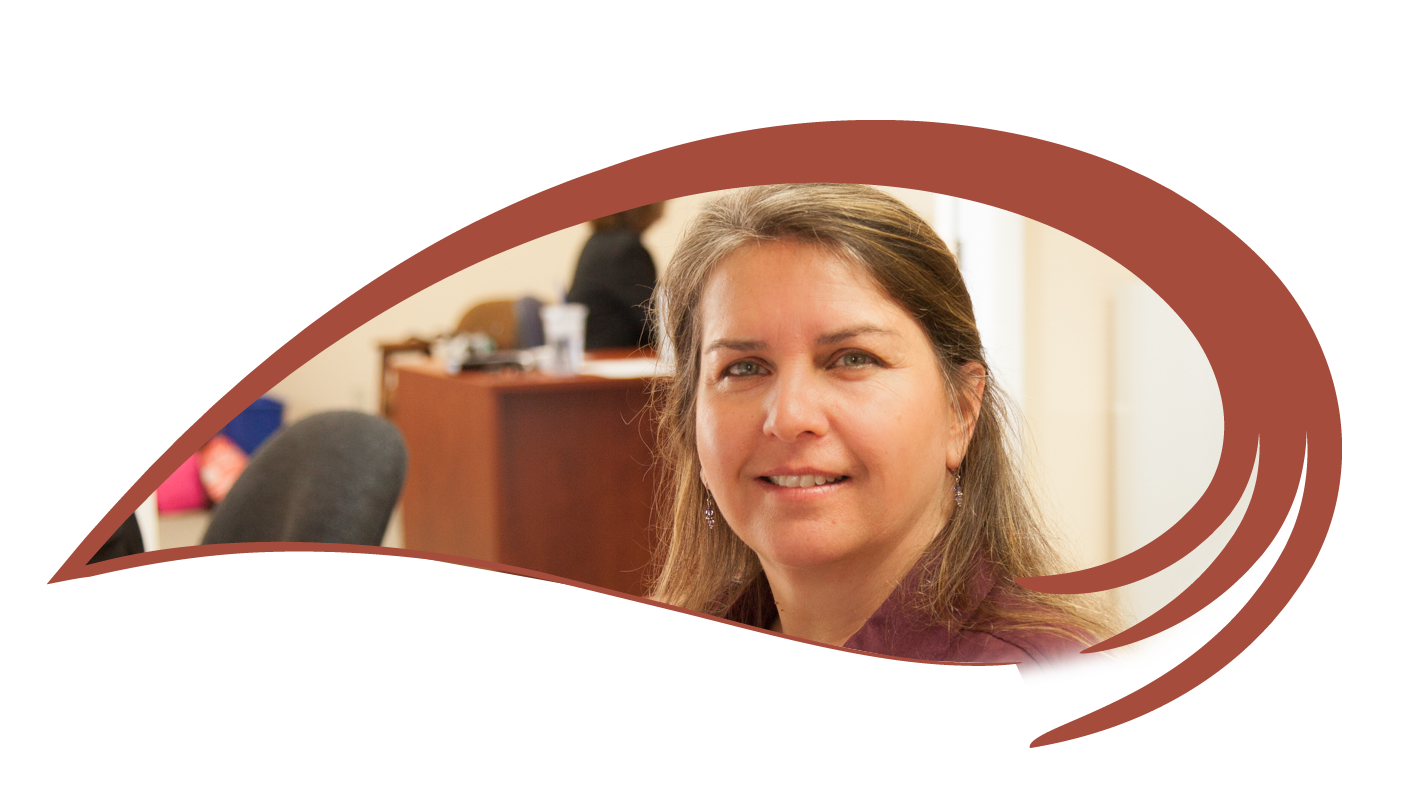 I like numbers more than words, so when I'm able to resolve an issue that comes up with a client and able to satisfy all parties involved, I feel accomplished.  Providing clients an understanding of their numbers allows them to make good decisions for their business. One client said "I could not do what you do, I am very grateful for you."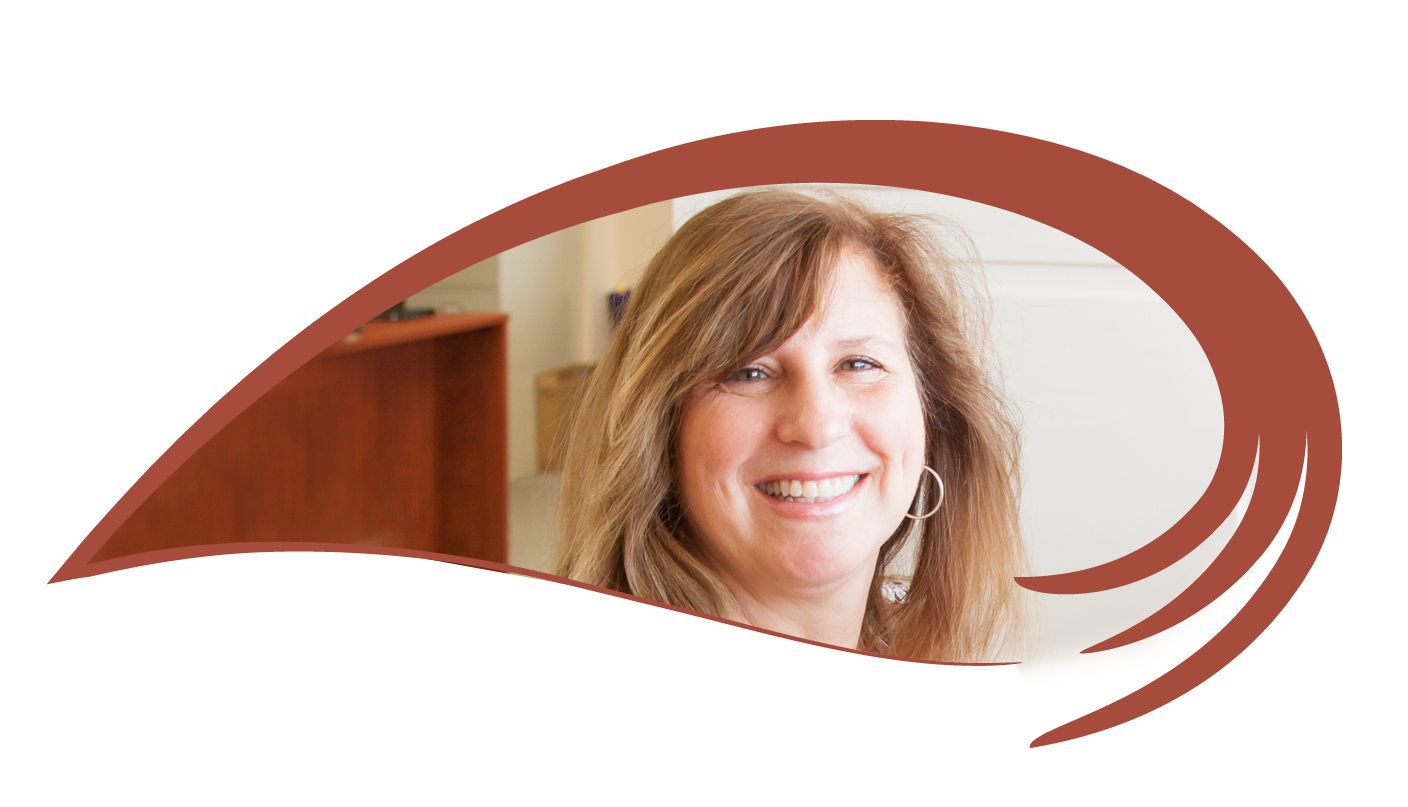 We have a wonderful team here at Paisley. Everyone is willing to work together and get it done! WE always do our best to take care of the needs of our clients.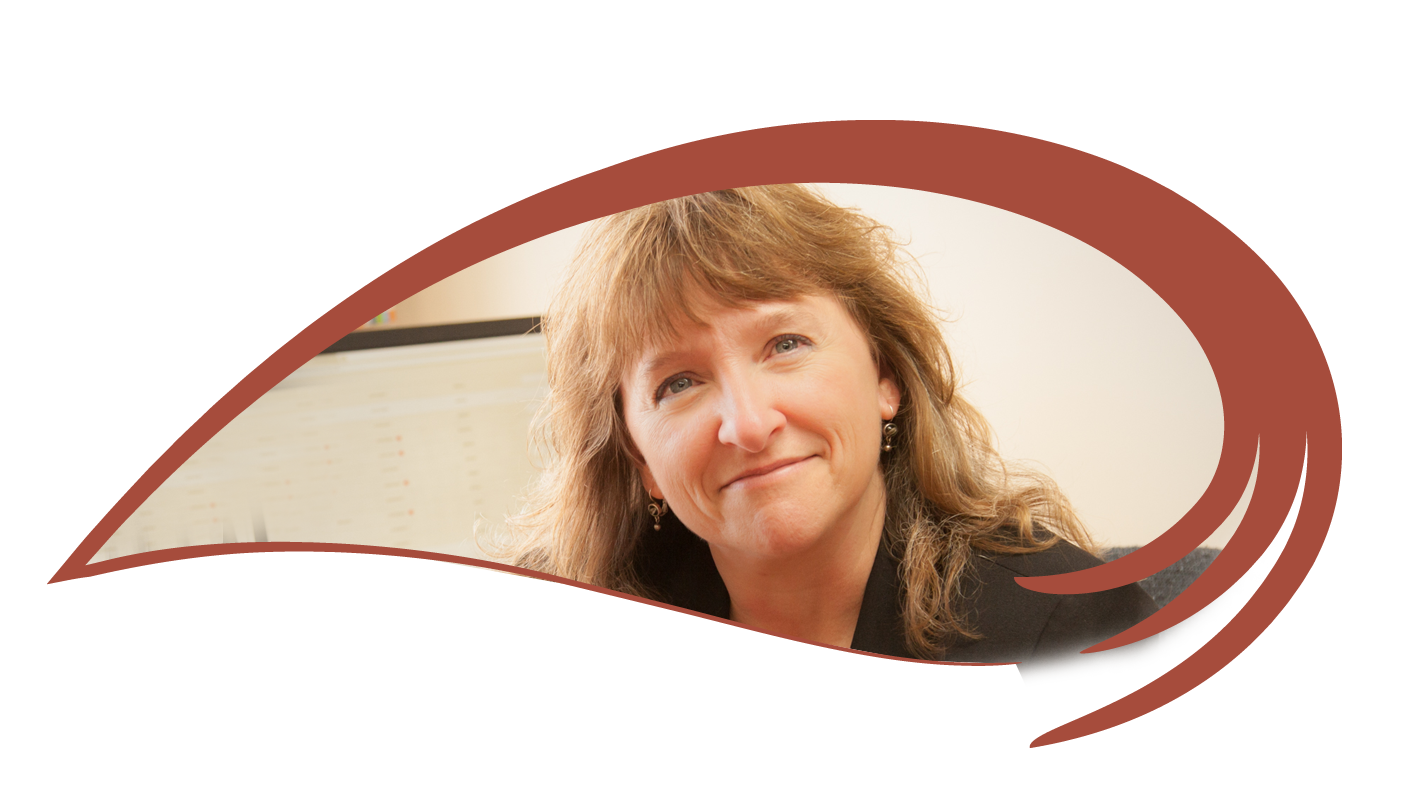 The most rewarding part of my job is managing and organizing a customer's books to ensure all aspects of their cash flow plan are completed and reconciled to the respective accounts each month. When I'm able to give the client an accurate measure of their financial standing (including discrepancies that may come up) they have opportunity to make corrections quickly and efficiently. There's nothing that makes me feel more appreciated than hearing "thank you" from a client.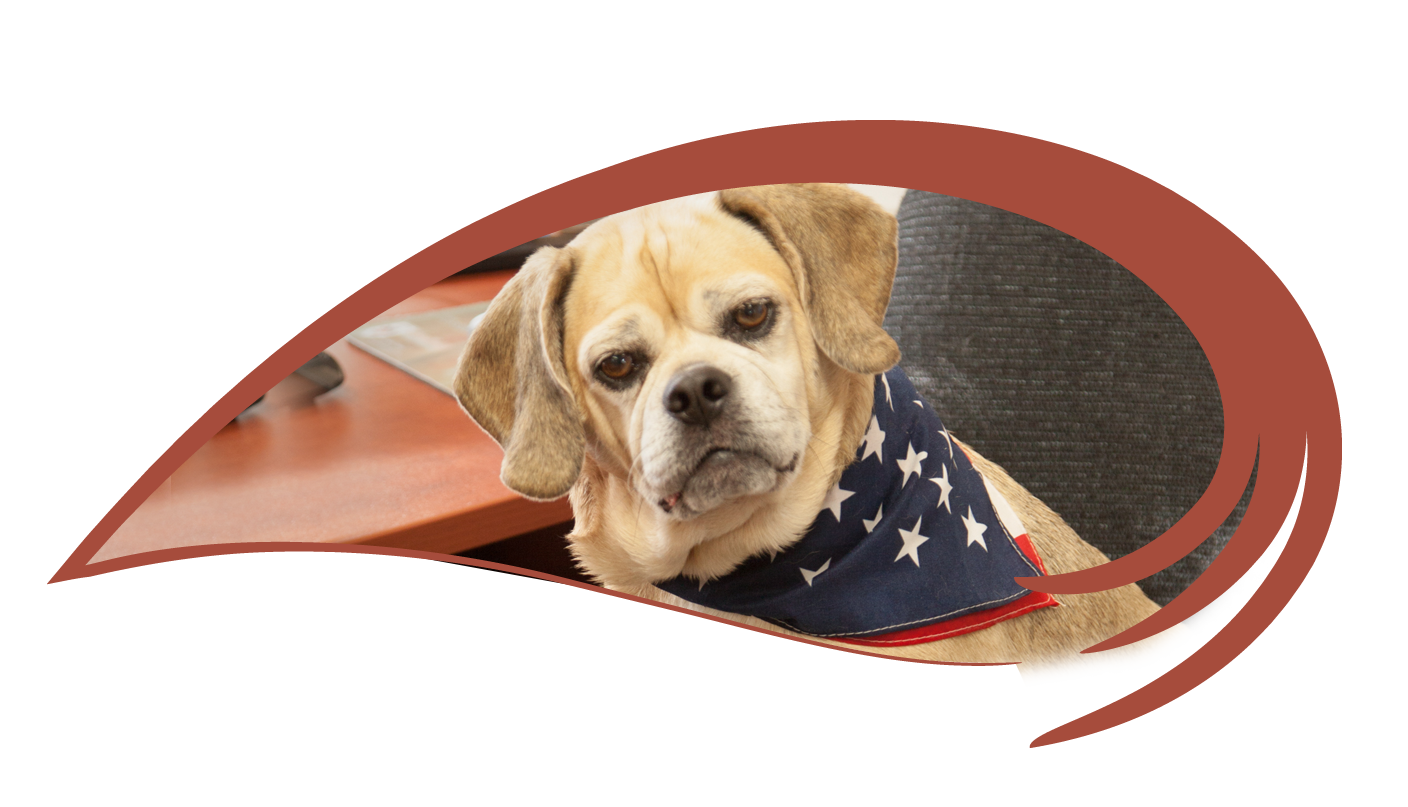 My favorite part of coming to the office is all the attention I receive. I get to smell all kinds of new things, jump on people and give sloppy kisses. What I DON'T like is having outfits put on me and posing like a movie star. If only everyone would listen to me, I could RUN this place!